committed to the BEST EXPEREINCE
Boise Shade Company's Commercial Window Treatment division is committed to creating the Best Experience for our customers and business partners.
Setting the bar so high means our work is never done. We are always looking for ways to improve every aspect of our Commercial Window Treatment business. Our team members are given the tools, support and environment they need to deliver on our company promises. We believe that when our team members enjoy a Best Experience, it empowers them to have a similar impact on our customers and business partners.
Our accountable, results-driven culture ensures every team member has an opportunity to make a significant contribution through work they are passionate about.
Serving Boise, Meridian and the greater Treasure Valley. Give us a call today for Retail and Commercial Window Treatment options for your facility or retail space.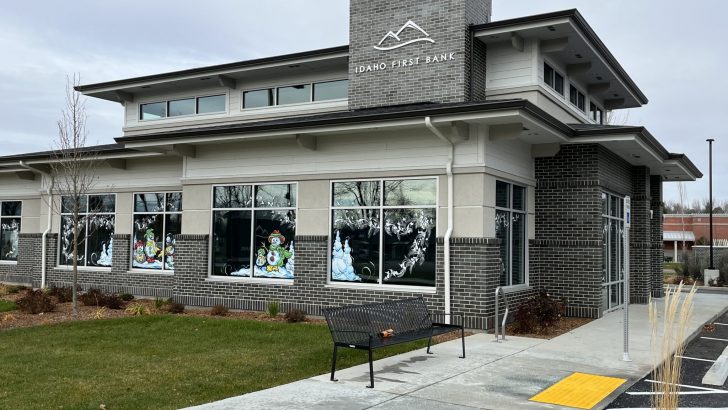 Financial Institution
25 Motorized + Manual Roller Shades
Manufacturer:  Springs Window Fashion
Roller Shades – color: Ebony
BLUE CROSS OF IDAHO DISTRICT OFFICE
District Office
46 Roller Shades
Manufacturer:  Norman Window Fashions
Manual Roller Shades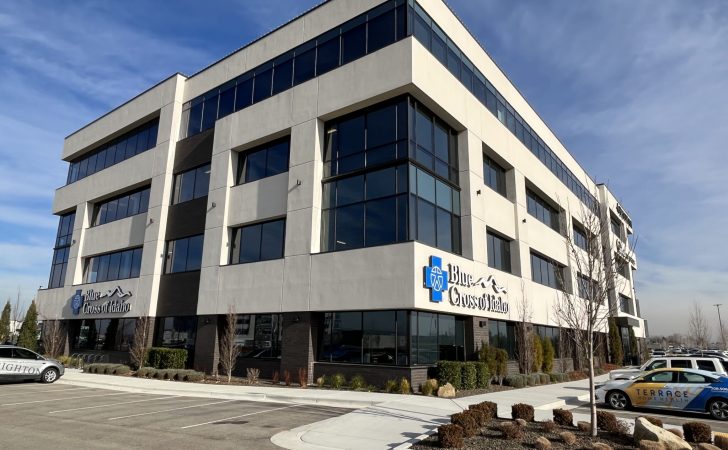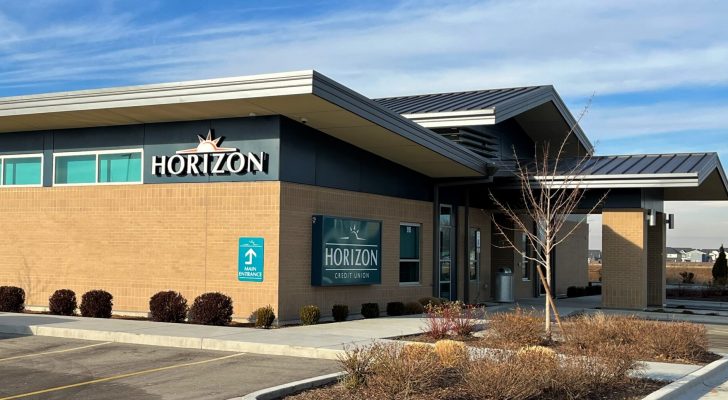 Financial Institution 

11 Manual + 3 Motorized Roller Shades 

Manufacturer:  Draper, Inc.

Solar Roller Shade, 3: E-Screen
IDAHO ELKS REHABILITATION
 Rehabilitation Clinic
26 Manual Roller Shades
Manufacturer:  Springs Window Fashion
Roller Shades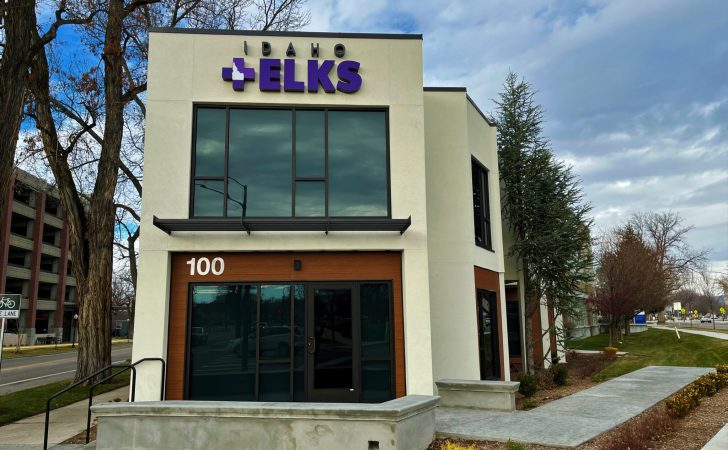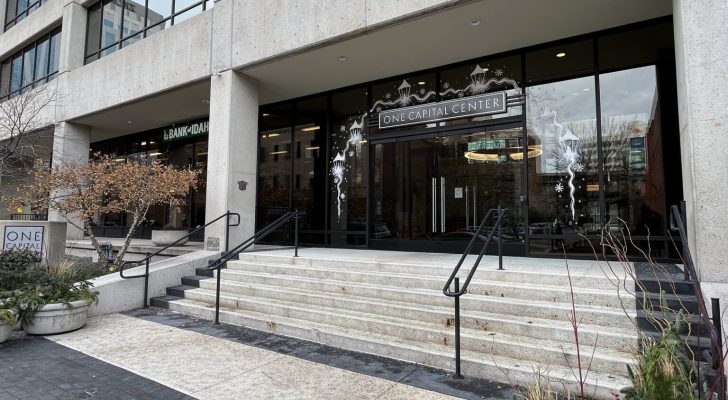 Office Building

Manual Roller Shades 

Manufacturer:  Springs Window Fashion

Solar Roller Shades, 1% E-Screen
 Eye Care Clinic
7 Manual Roller Shades
Manufacturer:  Draper, Inc.
Solar Roller Shade, 1% Sheerweave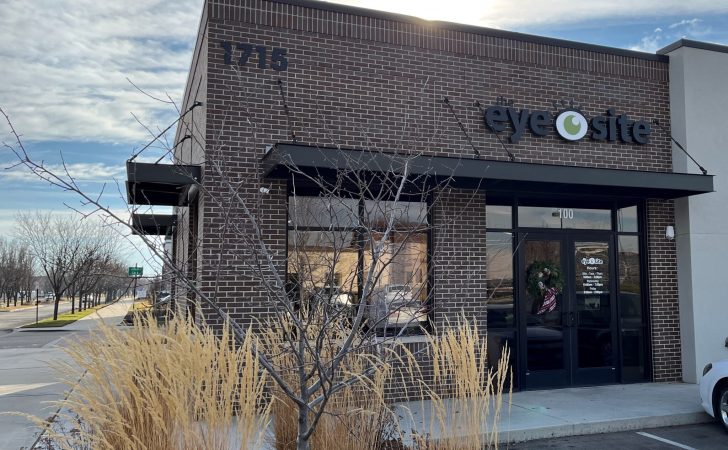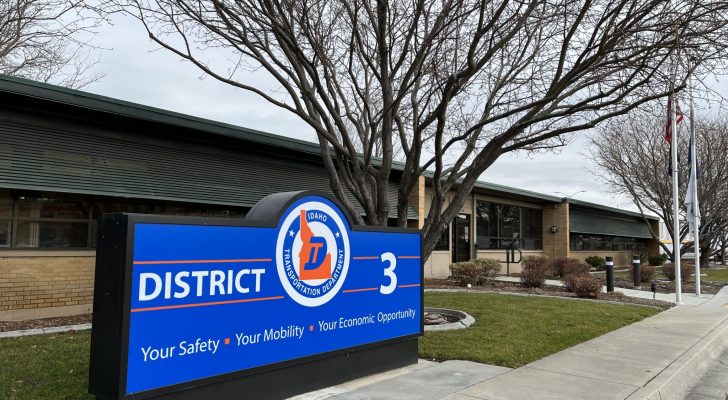 IDAHO TRANSPORTATION DEPARTMENT
Governmental Offices
Manual Roller Shades

Manufacturer:  Springs Window Fashion

Solar Roller Shades, 1% + 3% E-Screen
MARY MCPHERSON ELEMENTRARY SCHOOL
 Education
19 1# Mini Blinds
Manufacturer:  Springs Window Fashion
Aluminum Mini Blinds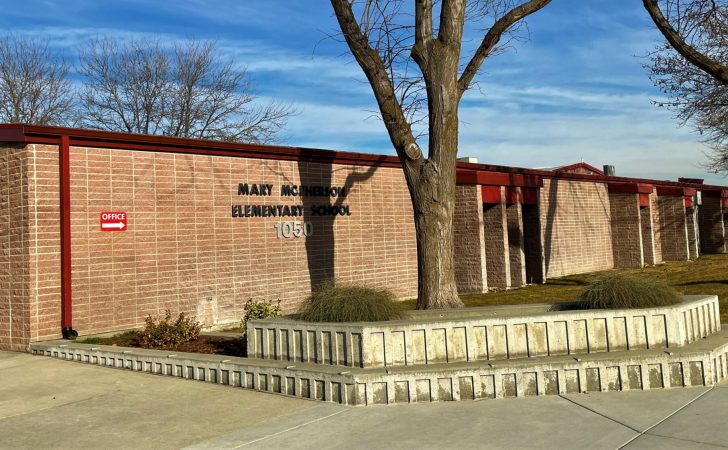 Local Pub

Manual Roller Shades

Manufacturer:  Draper, Inc.

Solar Roller Shades, 1% E- Screen
NAMPA DEVELOPMENT SERVICES CENTER
Governmental Offices
52 1″ Mini Blinds
Manufacturer:  Springs Window Fashion
Aluminum Mini Blinds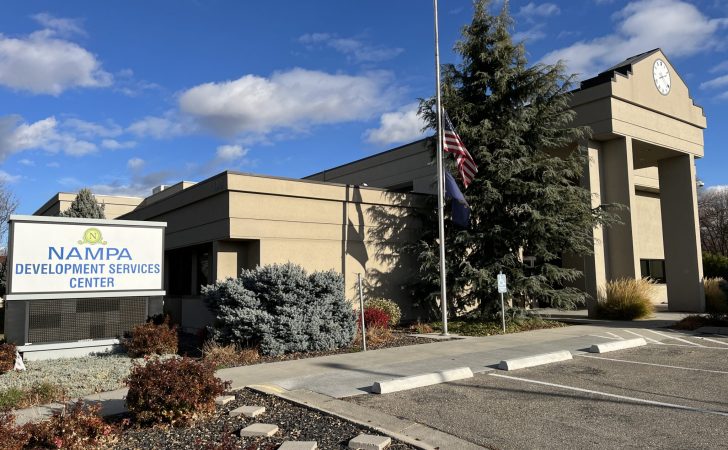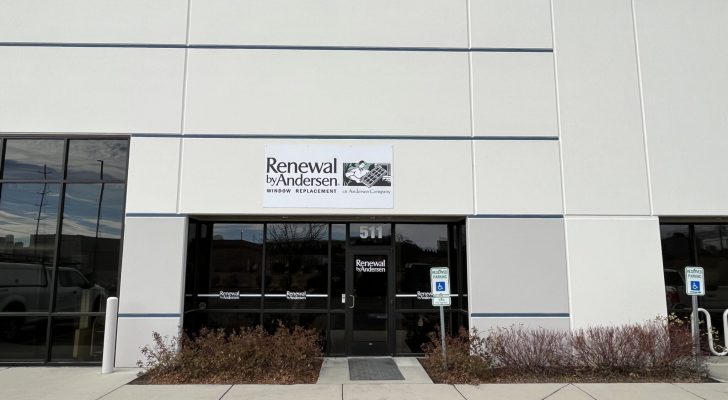 Office Park Facility

10 Manual Roller Shades

Manufacturer:  Draper, Inc.

Solar Roller Shades, 1% E-Screen
SKY RIDGE SENIOR APARTMENTS
Senior Living Apartments
159 1″ Mini Blinds
7 Manual Roller Shades
Manufacturer:  Springs Window Fashion
Aluminum Mini Blinds + Solar Roller Shades, 5% E-Screen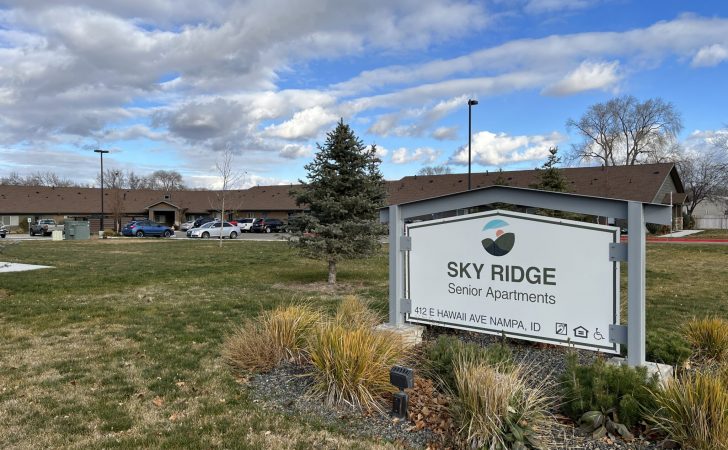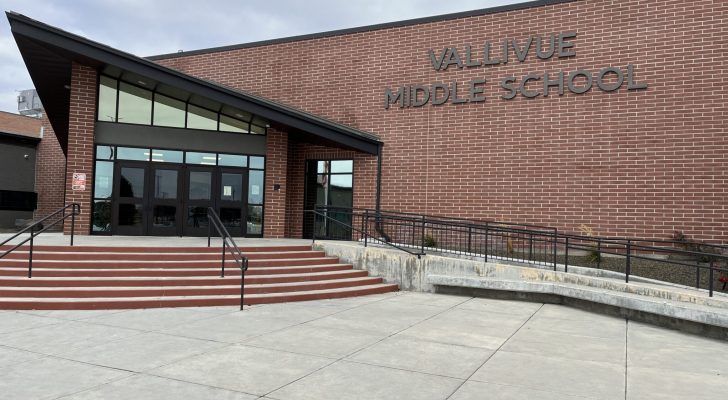 Education

227 1″ Mini Blinds + 4 Faux Wood Blinds

Manufacturer:  Hunter Douglas 

Aluminum Mini Blinds + Faux Wood Blinds
Sensory Integration Center
3 Bottom-Up Roller Shades
Manufacturer:  Draper, Inc.
Solar Roller Shades, 3% E-Screen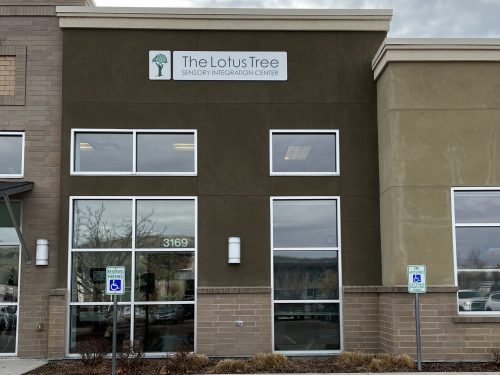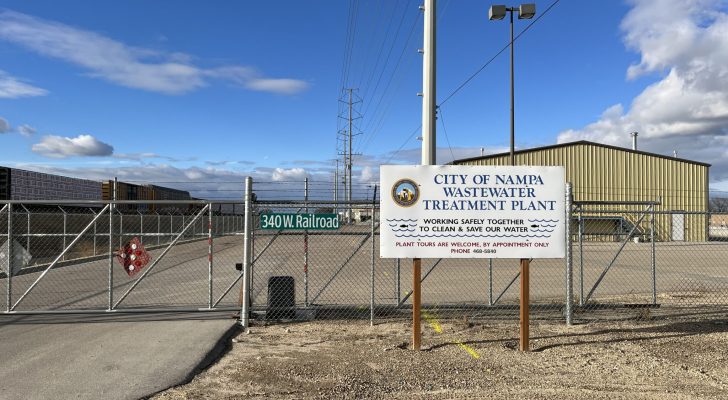 CITY OF NAMPA WASTEWATER TREATMENT PLANT
Wastewater Treatment Plant

1″ Aluminum Mini Blinds

Manufacturer:  Springs Window Fashion
GEM PREP INNOVATION SCHOOL
Charter School
19 Roller Shades
Manufacturer:  Draper, Inc.
Solar Roller Shades, 3% E-Screen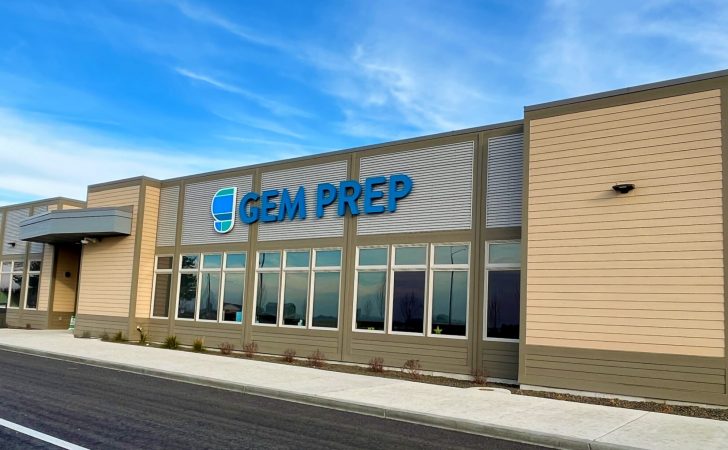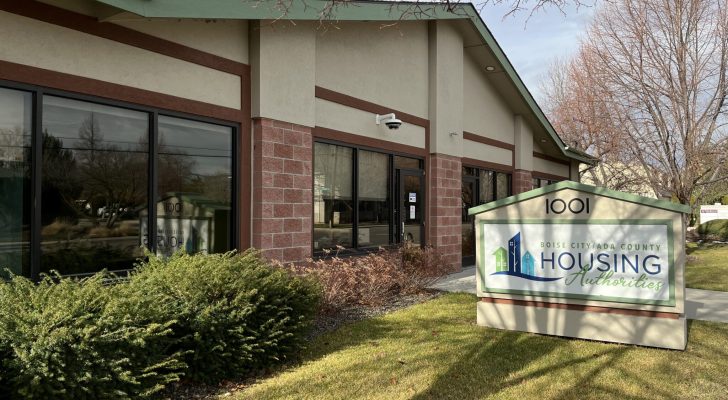 BOISE CITY / ADA COUNTY HOUSING AUTHORITIES
Social Services Office

76 Roller Shades

Manufacturer:  Springs Window Fashion

Manual Roller Shades
IDAHO STATE DEPARTMENT OF AGRICULTURE
Pathology Lab
Manufacturer:  Draper, Inc.
Solar Roller Shades, 3% E-Screen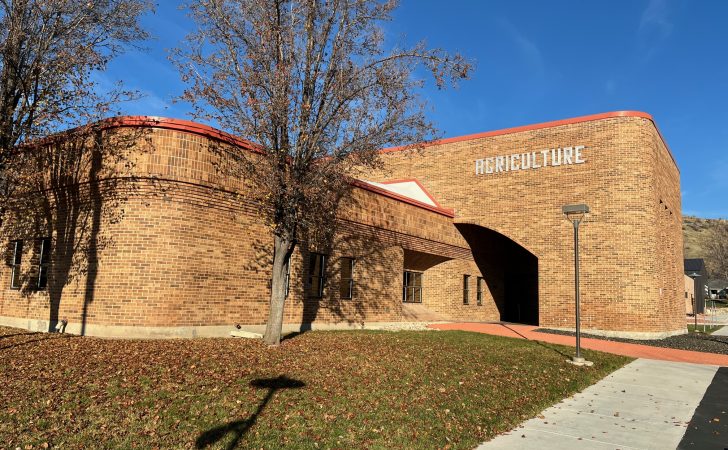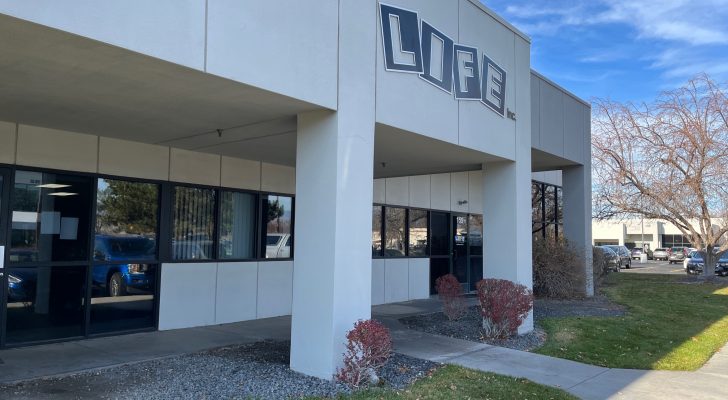 Residential and Development Disability Agency

25 Window Treatments

Manufacturer: Springs Window Fashion

Vertical & Manual Roller Shades
Premier Apartment Homes
276 Faux Wood Blinds

Manufacturer:  Springs Window Fashion

2″ Faux Wood Blinds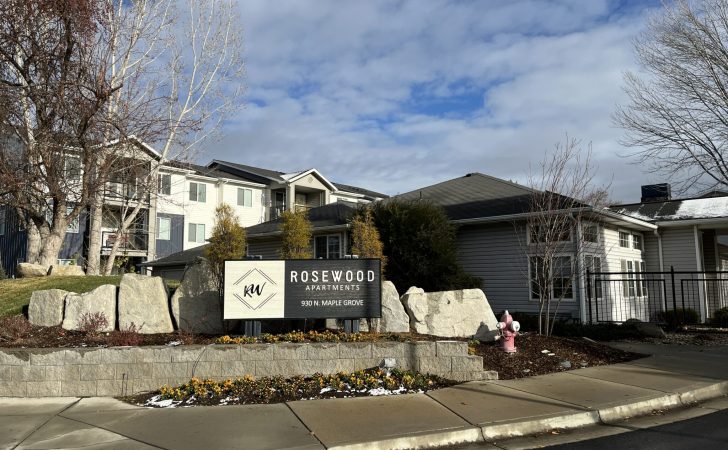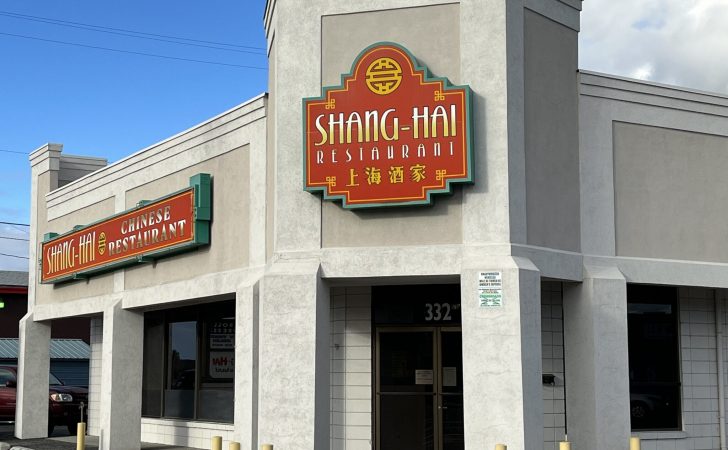 Light Commercial Restaurant
7 Aluminum Blinds
Manufacturer:  Springs Window Fashion
1″ Aluminum Mini Blinds
FIVE MILE CROSSING APARTMENTS
Multi-family Housing

83 Roller Shades

Manufacturer:  Draper, Inc.

Solar Roller Shades, 1% E-Screen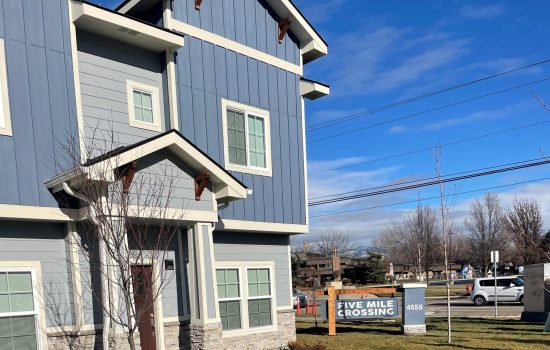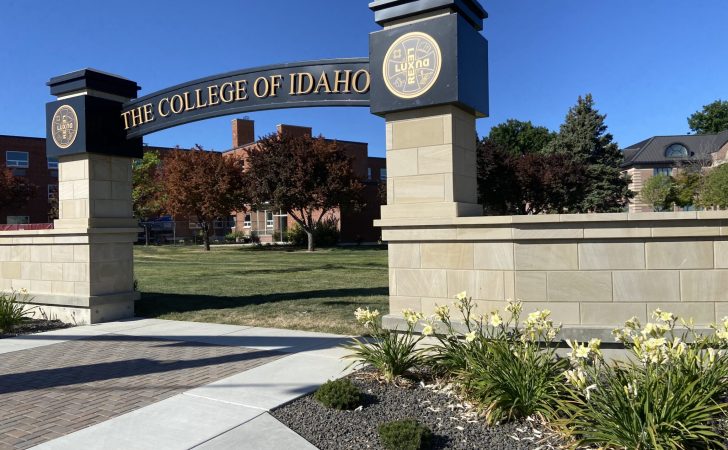 Education 
Manual Roller Shades
Manufacturer:  Springs Window Fashion
Solar Roller Shades, 3% E-Screen
Headquarters

35 Roller Shades

Manufacturer:  Springs Window Fashion

Light-filtering & Blackout Roller Shades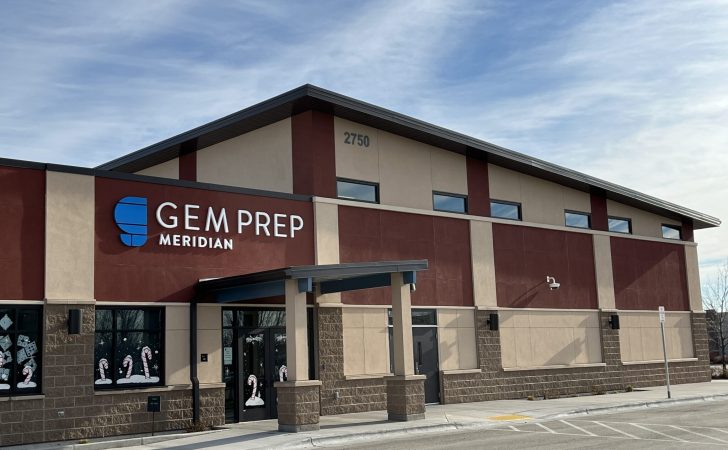 Charter School
73 Manual Roller Shades
Manufacturer:  Draper, Inc.
Solar Roller Shades, 3% E-Screen
Light Commercial – Retail

25 Manual Roller Shades

Manufacturer:  Springs Window Fashion

Roller Shades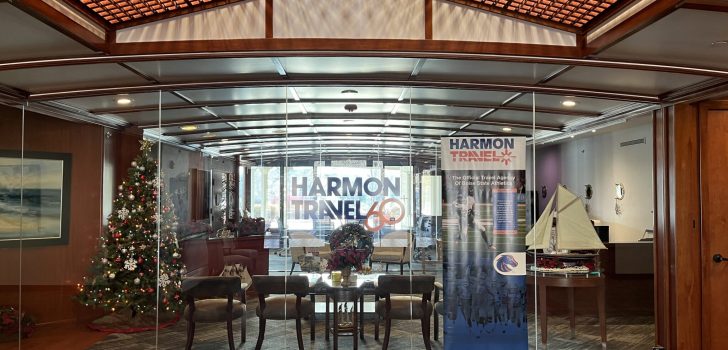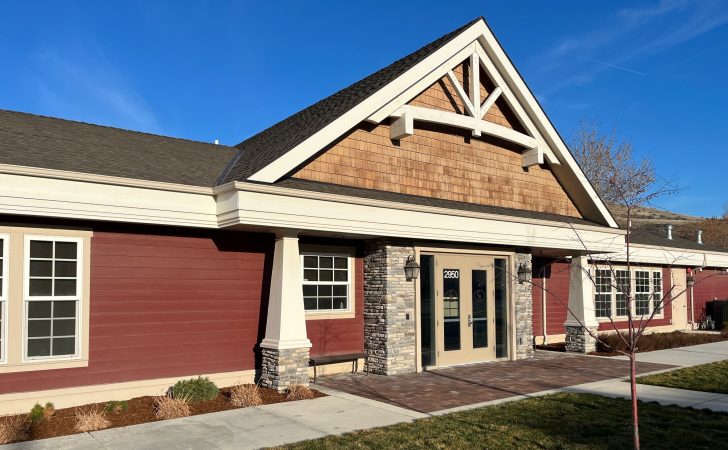 CARTWRIGHT RANCH CLUB HOUSE
Community Club House
18 Manual Roller Shades
Manufacturer:  Draper, Inc.
Solar Roller Shades, 3% E-Screen
CALDWELL SCHOOL DISTRICT TECH CENTER
Public Education

17 Blinds

Manufacturer:  Springs Window Fashion

1″ Aluminum Mini Blinds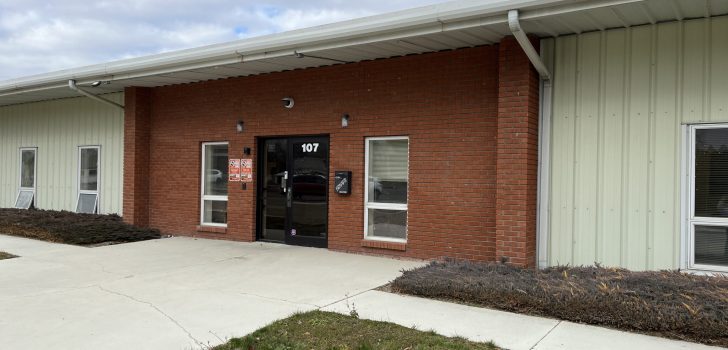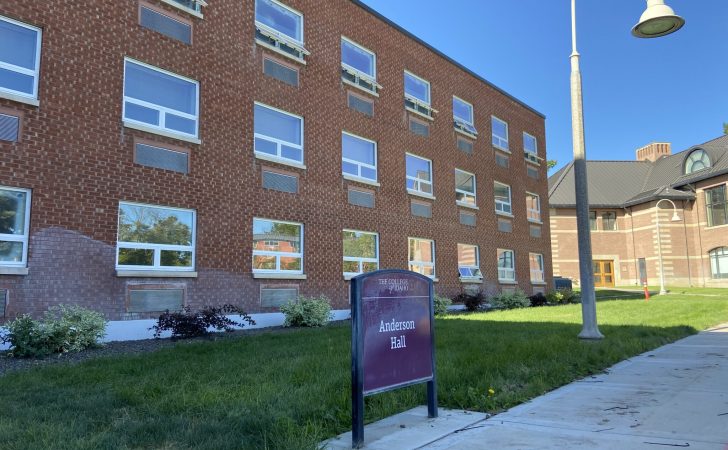 COLLEGE OF IDAHO - ANDERSON HALL
Education
97 Vinyl Blinds
Manufacturer:  Lotus Window Fashion
1″ Cordless Mini Blinds
WEPA! AUTHENTIC PUERTO RICAN CUISINE
Light Commercial – Restaurant
Manufacturer:  Draper, Inc.
Solar Roller Shade, 3% E-Screen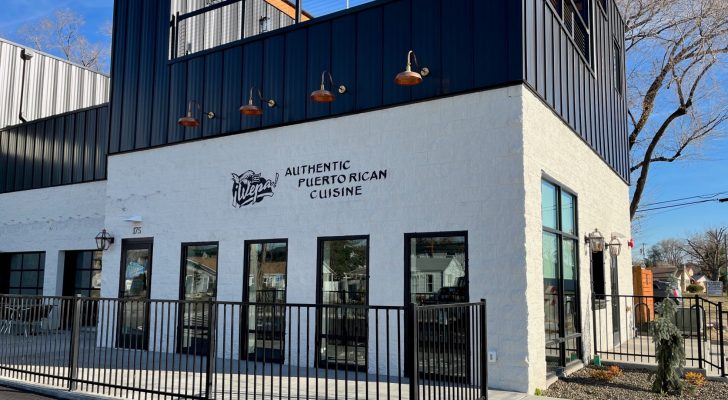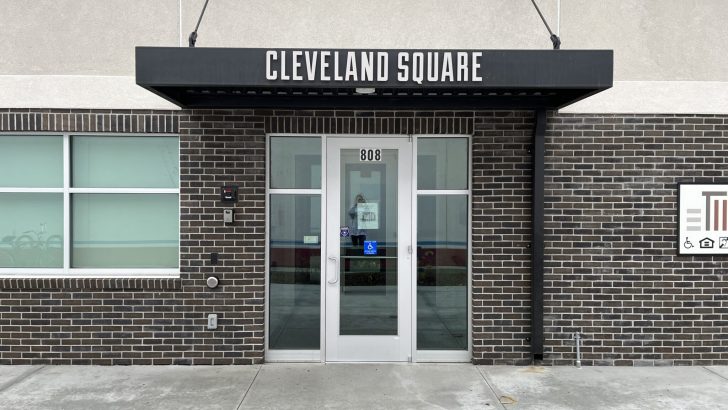 CLEVELAND SQUARE SENIOR APARTMENTS
50 Unit Affordable Housing Community
126 Blinds
Manufacturer:  Springs Window Fashion
1″ Aluminum Mini Blinds
COLLEGE OF IDAHO - ON CAMPUS MODULAR HOUSING
Education
74 Vinyl Blinds
Manufacturer:  Lotus Window Fashion
1″ Cordless Mini Blinds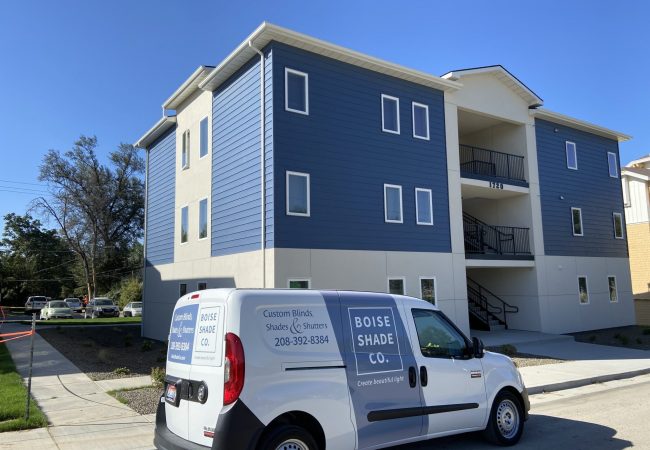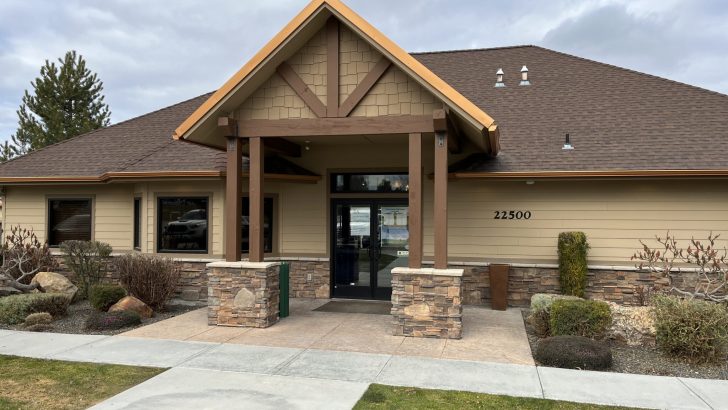 Motorized + Manual Roller Shades
Manufacturer:  Draper, Inc. 
Solar Roller Shades, 3% E-Screen
Blackout Roller Shades
Light Commercial – Restaurant
Manufacturer:  Draper, Inc.
Solar Roller Shades, 3% E-Screen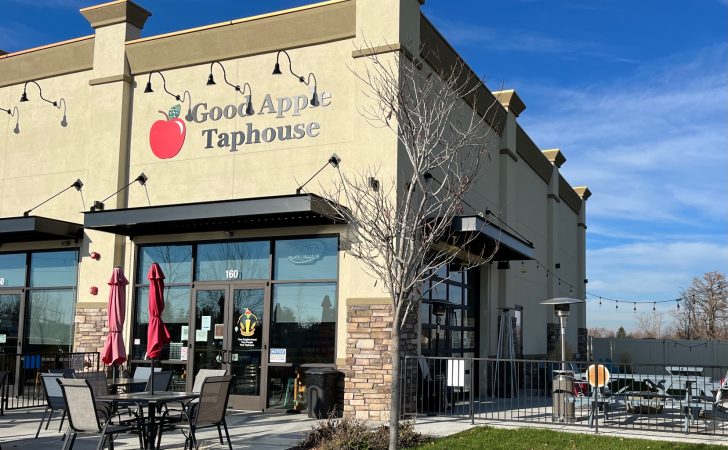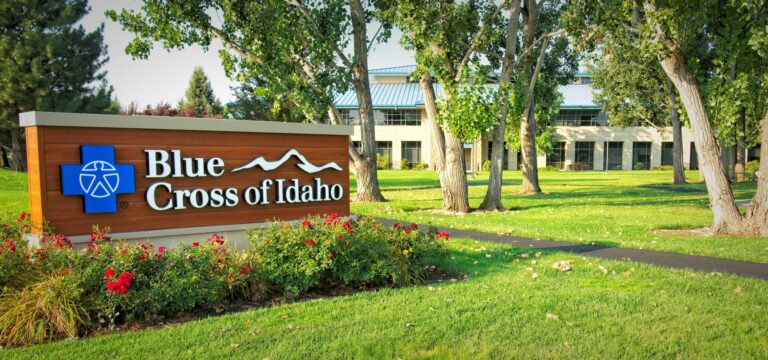 Corporate Office
365 Manual Shades
Manufacturer:  Draper, Inc. 
Solar Roller Shades in 3% and 5%
237 Unit Apartment Community
Manufacturer:  Springs Window Fashion
1,100 2″ Faux Wood Blinds & Roller Shades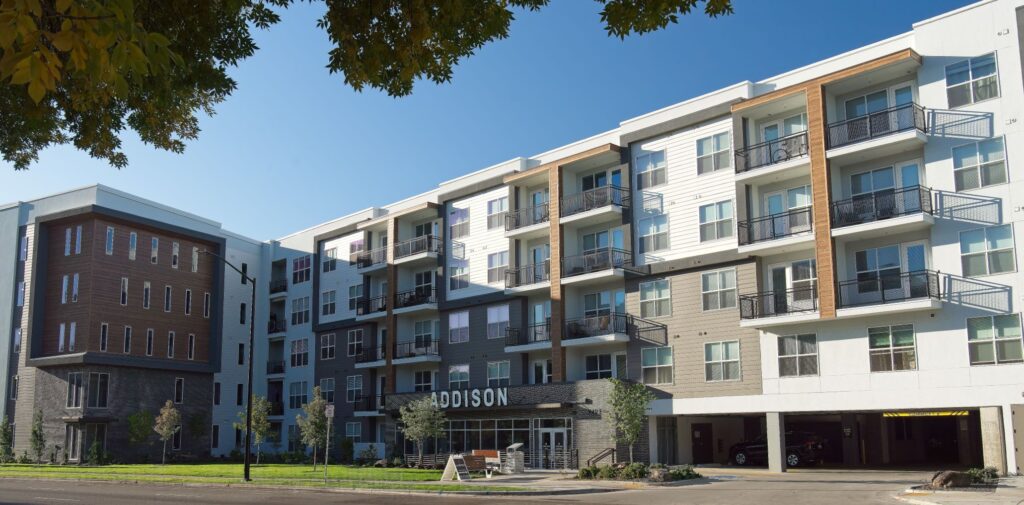 FRANZ WITTE GARDEN CENTER
New Nampa Facility
60 Roller Shades 
Manufacturer: Draper, Inc.
Solar Roller Shades, 3% E-Screen
HABITAT VETERINARY HOSPITAL
New State of the Art Facility near Harris Ranch
35 Motorized & Manual Solar Roller Shades
Manufacturer:  Draper, Inc. 
Solar Roller Shades, 3% and 5% E-Screen
Blackout Honeycomb Shades in Surgical Unit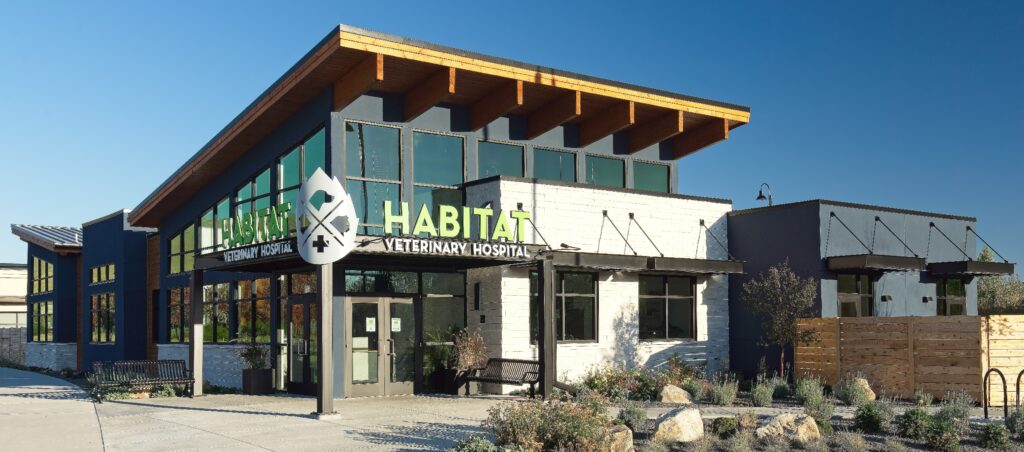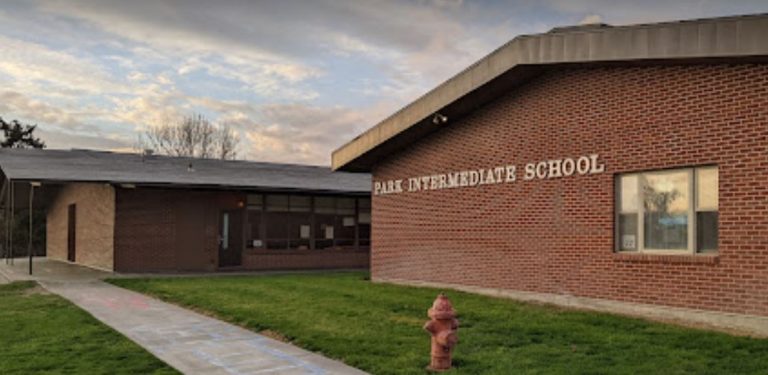 PARK INTERMEDIATE SCHOOL - WEISER, ID
Education 
38 Roller Shades
Manufacturer:  Norman Window Fashions
Roller Shades, Blackout
CORPUS CHRISTI CATHOLIC CHURCH
Church
Manual Solar Roller Shades
Manufacturer:  Draper, Inc. 
Solar Roller Shades, 1% E-Screen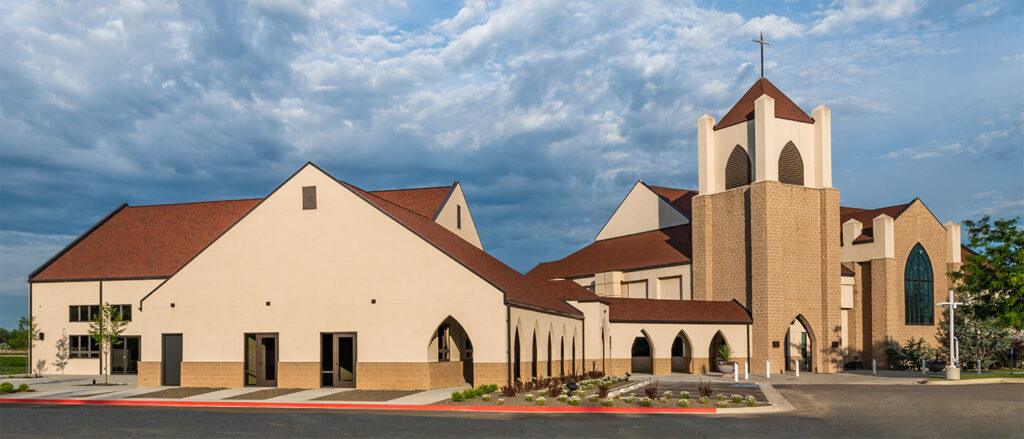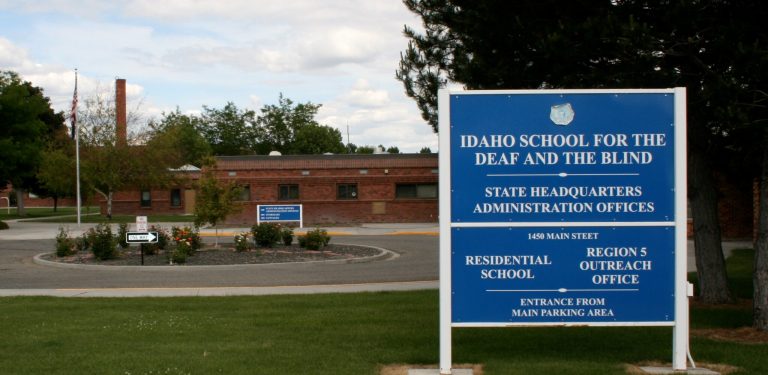 IDAHO SCHOOL FOR THE DEAF AND BLIND
Education
109 Roller Shades
Manufacturer:  Springs Window Fashion
Manual Roller Shades, 3% E-Screen and Blackout
SUNSET ESTATES COMPASSIONATE RESIDENTIAL CARE
Assisted Living
10,000 Sq Ft – 16- bed facility

36 Manual   Roller Shades

Manufacturer:  Draper, Inc.

Solar Roller Shades, 1% E- Screen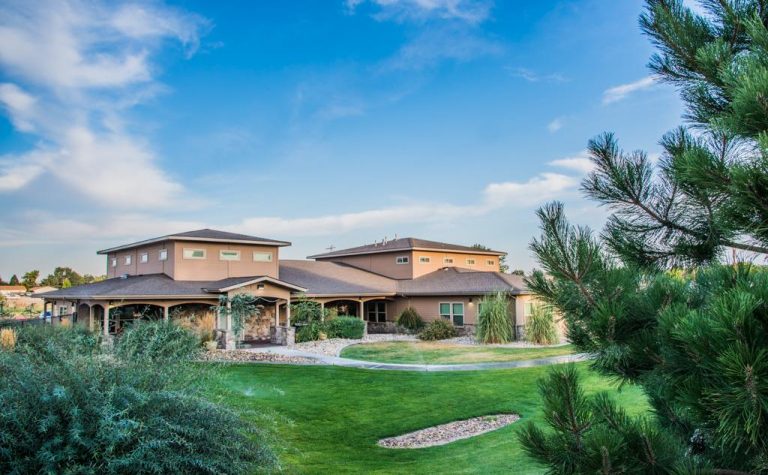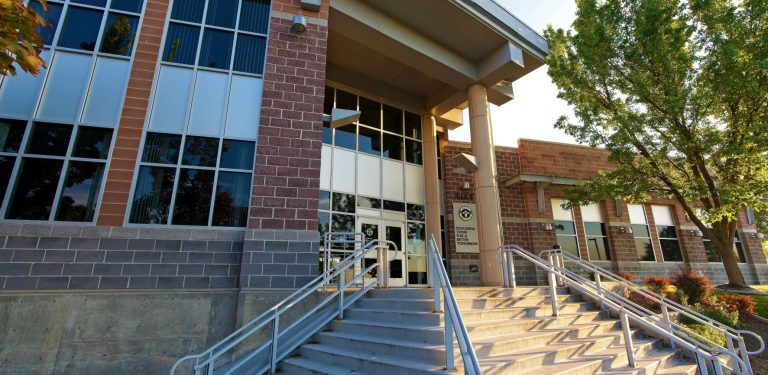 Education
District Services Center 
Manufacturer:  Springs Window Fashion
Solar Roller Shades,  1% E-Screen
Housing Complex for Veterans Experiencing Homelessness
26 Apartment Units
Manufacturer:  Springs Window Fashion
85 1″ Aluminum Mini Blinds and Vertical Blinds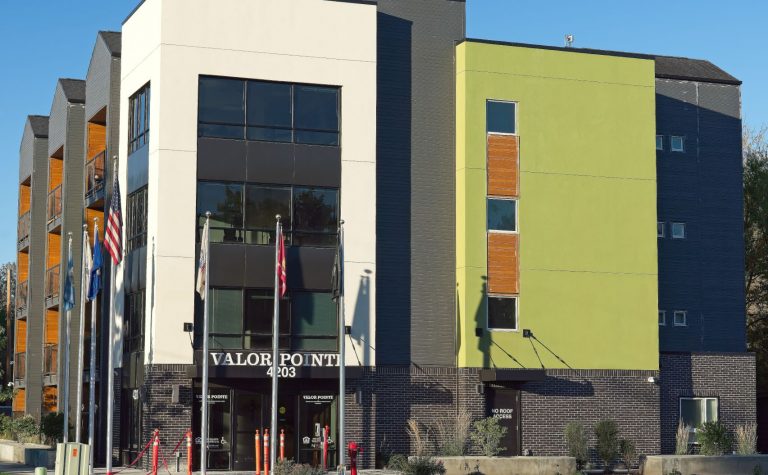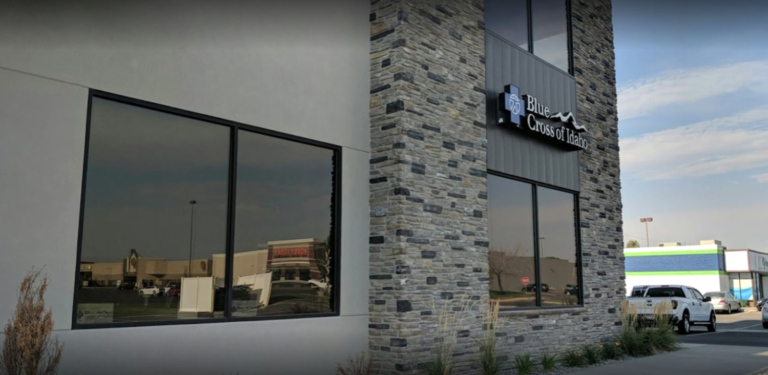 BLUE CROSS OF iDAHO - pOCATELLO
Satellite Office  
12 Solar Roller Shades
Manufacturer:  Draper, Inc.
Solar Roller Shades, 1% E-Screen
Government
Manufacturer: Draper, Inc. 
30 Motorized & Manual Solar Roller Shades 
Solar Roller Shades, 3% E-Screen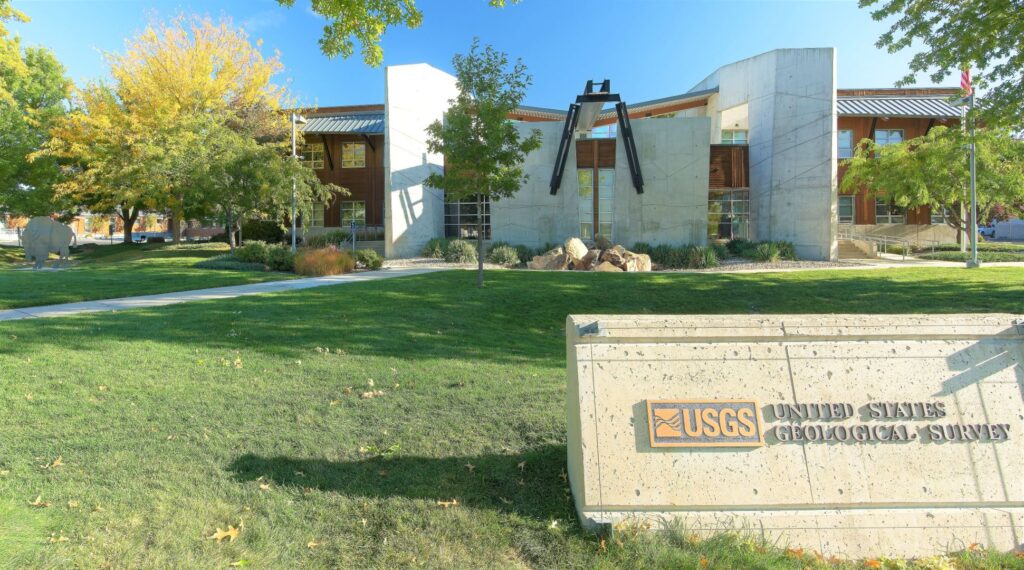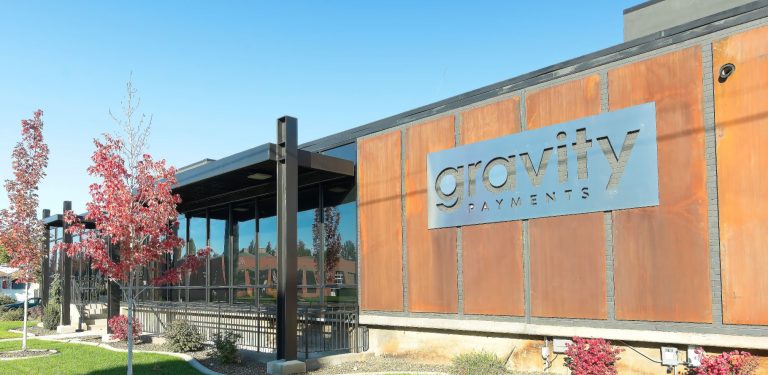 Credit Card Processing Services Call Center 
42 Solar Roller Shades
Manufacturer:  Springs Window Fashion
Solar Roller Shades, 1% E-Screen
HOMEDALE ELEMENTARY SCHOOL
Education
12 Aluminum Blinds
Manufacturer:  Springs Window Fashion 
1″ Mini Blinds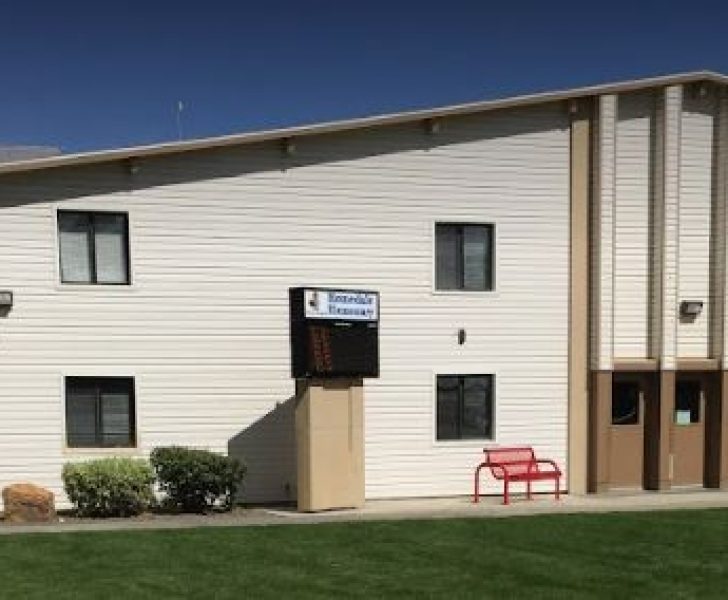 GURU DONUTS ON EAGLE ROAD
Light Commercial – Restaurant
 
Manufacturer:  Draper, Inc.
Solar Roller Shades, 1% E- Screen
Monday 8:00 am – 6:00 pm
Tuesday 8:00 am – 6:00 pm
Wednesday 8:00 am – 6:00 pm
Thursday 8:00 am – 6:00 pm
Friday 8:00 am – 5:00 pm
Saturday 10:00 am – 3:00 pm
Sunday closed
After Hours By Appointment